The USA, Canada, and OHS Inc.
In the USA and Canada, OHS Inc. serves more than 1,700 small and large companies. Yet, we treat each and every one of them as our "#1" client. You will absolutely love our customer service!
Our Mission Statement since 1991 continues today in 2021: "OHS Inc. will endeavor to earn our clients' loyalty year-after-year by providing each of them with exceptional service day-after-day." Thanks to an outstanding customer service team, we can provide drug testing and other workplace safety services to companies throughout all 50 U.S. states and Canada. We do so with a strong, professional commitment to ensure your employees are drug-free, to reduce the number of your employee physical injuries, and to improve safety and health in your workplace overall!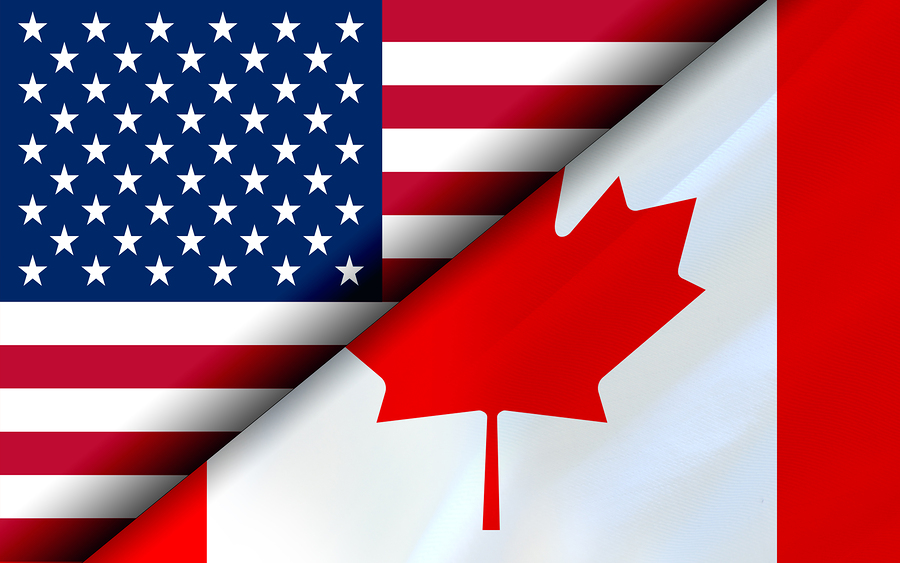 ---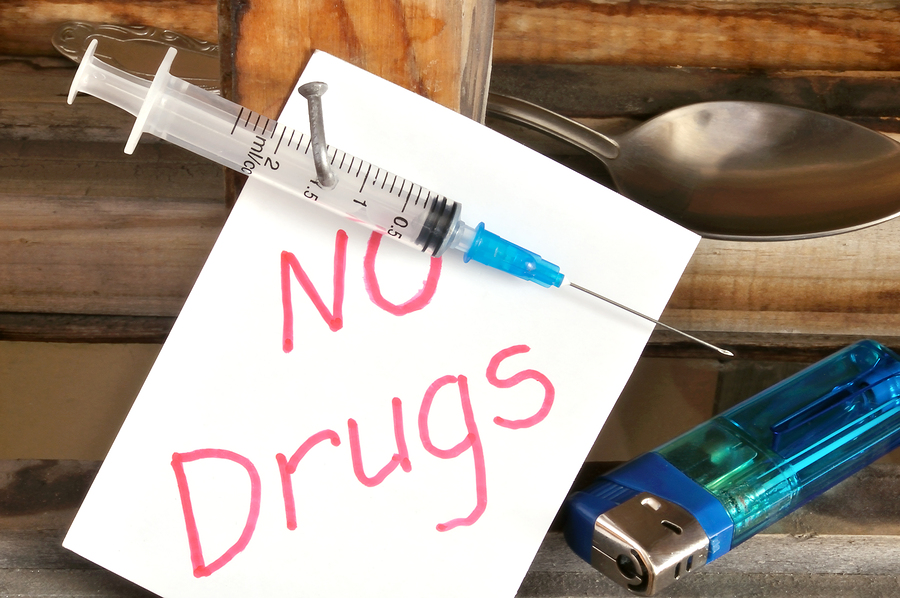 Our Two Community Service Programs
OHS Inc. cares about our community and keeping local families drug-free. So, we help families where it counts the most, with our unique "Youth at Risk" ("YAR") and "Parents Taking Action" (PTA) Programs!
According to the National Institute on Drug Abuse, by the time they are seniors, almost 70% of high school students have tried alcohol and FULLY 50% have tried an illegal drug. OHS Inc. provides random drug testing at our cost to parents who bring their children to our Costa Mesa offices. Testing children randomly strongly helps them to resist today's tougher-than-ever peer pressure, "I can't! My parents drug test me!"). Learn why it's never too early to begin testing, and let us help you!
"Keeping Your Employees DRUG-FREE and Your Workplace SAFE Since 1991!"
OHS Health & Safety Services, Inc.
"Locally and Nationwide, we've got you covered!"
EMPLOYEE WORKPLACE DRUG AND ALCOHOL TESTING, WORKPLACE HEALTH AND SAFETY PROGRAMS
Pre-employment Drug Testing ♦ Random Drug Testing ♦ Reasonable Suspicion Drug Tests ♦ Post-Accident Drug Tests ♦ Return-to-Duty Drug Testing ♦ Follow-Up Drug Tests
A Workers' Compensation Claims & Cost Containment Strategy ♦ Background Checks ♦ DOT Supervisor Training for Reasonable Suspicion ♦ OSHA Respirator Medical Exams
Are you Federally Certified as a Veteran Owned, Woman Owned, or Minority Owned Business? As a Charity or other 501 (c) Organization?
Call or Email us and ask about the Preferred Rate Discounts for you OHS is now authorized to apply to all our services!